the Salon

drink.see.nibble.dance
Step off 8th Street onto graffitied Heron alley and enter into 19 Heron for a Smörgåsbord of artistry & general mayhem as the kamikaze-inclined tackle the heights of the LEVYstudio creative space.
LEVYdance presents the Salon, a performing arts showcase featuring 10 local artists.
We give each artist 10 hours of free rehearsal space to take risks, develop ideas, explore and collaborate to create a new work. We also invite performers who may not need the rehearsal space a chance to perform in front of an open, relaxed, appreciative audience. Each artist presents a 5-minute piece, or excerpt in a casual speakeasy-style showcase followed by a dance party with Live DJ or Band.
---
Details
Saturday, June 1, 2013
8:30pm Doors
9pm Showcase
10pm DANCE PARTY with DJ Serpent & the Rainbow
drink.see.nibble.dance


Cheap cash bar all night
Great performing arts
Free snacks
Killer dance party

LEVYstudio
19 Heron (off 8th St. between Folsom & Harrison)
San Francisco, CA 94103
LEVYstudio.org

$ ten bucks $
Tickets available at the door.

---
3.24.12 Salon Featured:
Battlemimes - Matt Moy and Ahmad Jones (City Circus), Cardinalidae, Expeditious Intent - James Sundquist, Le Bateau Dans La Gare - Laura Cohen and Trevor Wright, LEVYdance, Lilly Nguyen, City Circus - Mumu, Dan Goldman, & Austin Myers, Oliver Pavick, and Sara Shelton Mann
1.21.12 Salon Featured:
Becky Bearse (B-Boogie Dance), Diana Broker, Charles Slender (FACT/SF), Kate Moore, Blair Bodie (BodiGram), Bianca Brzezinski (Opal Street Dance Improvisational Theater), Scott Alexander, Daria Kaufman, LEVYdance, Amy Seiwert (Imagery) - dancers Katherine Wells and Joseph Copley, Claudia Hubiak (The Anata Project), Bianca Cabrera and Photography installation by Ross Marlowe
---
Watch a montage of previous salons:

---
Mural painted by Chad Hasegawa on Berwick Alley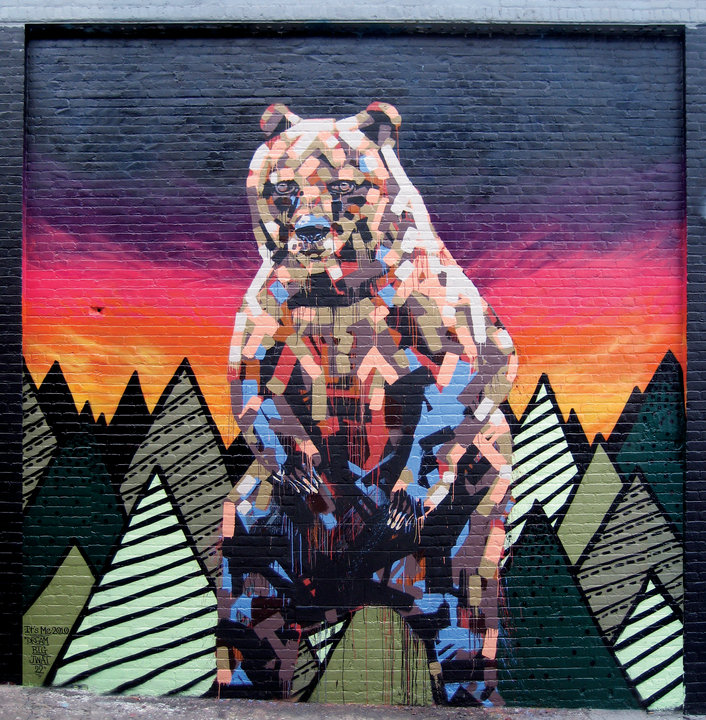 ---
A slideshow of past performances:
The following are proud sponsors of LEVYdance: